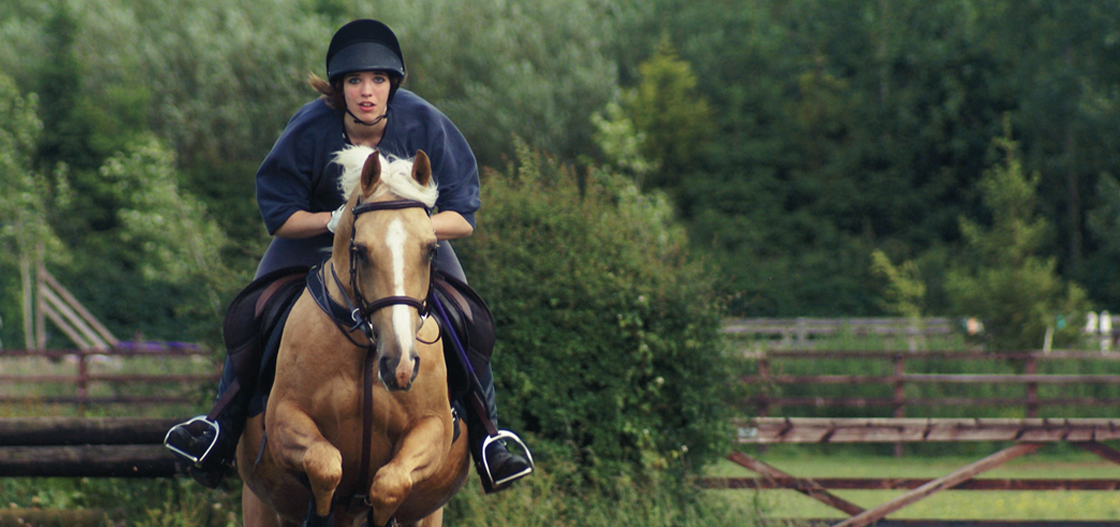 FULL MEMBERSHIP ENTITLES YOU TO :
Register Animals with the Society

Receive our Magazine, 'Palomino'

FREE Advertising on our Site for Horse & Pony Sale, Loan & Wanted

FREE Advertising on our Site for Stallions at Stud

Have a vote at all General Meetings and Postal Ballots*

FREE Admittance to the Society's Show
*Judging membership, junior and showing ticket membership are NOT eligible to vote
DOWNLOAD MEMBERSHIP FORMS
SPECIAL OFFERS FOR NEW MEMBERS!
Join today to take advantage of this hugely discounted price and benefit from membership to the Society.
SPECIAL OFFER 2
FULL Annual Membership & Passport (Palomino or Cream Dilute) & Registration
FOR ONLY £75!
SPECIAL OFFER 1
FULL Annual Membership & Palomino or Cream Dilute Registration
FOR ONLY £45!
Costs
ANNUAL MEMBERSHIP OF THE BRITISH PALOMINO SOCIETY
Individual Member £35
Joint Membership - Two Adults Living at the Same Address £50
Judging Membership - £15.
Junior Membership - 16 years of Age and Under £17.50
Please note Junior Members and Judging members have no voting rights.
FAMILY MEMBERSHIP
First Adult £35
Second Adult £15
Per Junior £10
LIFETIME MEMBERSHIP OF THE BRITISH PALOMINO SOCIETY
Life Membership - Under 21 Years £550
Life Membership - 21 to 40 Years £425
Life Membership - Over 40 Years £300
Showing Ticket Membership
BPS National Championship showing ticket £20
SUBSCRIPTION Information
Subscriptions are due annually on the 1st January. Payment can be made by post, bank transfer or standing order.
Reminders are not sent to individuals, so please keep a note of your renewal date.
A yearly Journal and one newsletter are produced each year and sent out to members. If you have more than one member in your household (individual members, not Joint members), you will automatically receive a copy of the Journal for each member e.g. if there is a Junior and an Annual member. Membership fees not renewed by 1st March in the relevant year will be held to be in arrears and no further magazines will be sent until the arrears are paid. Membership cards are sent out with the Spring Magazine.
MEMORANDUM & ARTICLES OF ASSOCIATION OF THE SOCIETY
A copy of these may be obtained from the Office on request.